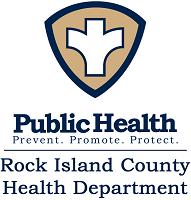 2016 Flu Shot Clinics
The Rock Island County Health Department (RICHD) will hold its first flu shot clinic on Tuesday, September 13, 2016, from 11:00 a.m. to 5:00 p.m.  It will be held at the Rock Island County Health Department, located at 2112 25th Avenue, Rock Island.  Tuesday flu shot clinics will continue through November 29, 2016.
Additional clinics have been scheduled at other county locations, such as township halls.  Please click here for complete information on locations, times, and dates.
As in past years, there is no out-of-pocket expense to those with Medicare Part B or an Illinois Medicaid card.  Most Blue Cross, Health Alliance, Aetna, and Humana insurances are accepted.  Please bring all insurance cards with you to the clinic.  Insurance coverages change often, please check with your insurance carrier to make sure your flu shot is covered.  Visa and Mastercard can also be used for payment.  For questions on other forms of payment or insurance, please call the health department at 309-794-7080.
Children under 9 years of age may receive shots only at the clinics marked with an asterisk (*) on the schedule.
 **Note:  Due to vaccine supply availability, the first two clinics, September 13th and September 20th will be for adults only (over age 18).  We will be able to serve all other ages at following clinic dates.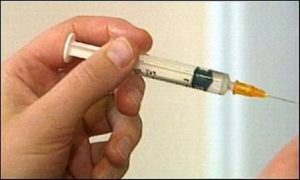 Please note:   There will be no Men's clinic on October 13, 2016 and October 20, 2016.  We are sorry for any inconvenience.